52 Week Cover-To-Cover
Bible Study
Come be a part of the COOLEST Book Club of the greatest book ever written!

Join THOUSANDS of people around the globe as we launch our THIRD YEAR of reading the Bible cover-to-cover in ONE YEAR!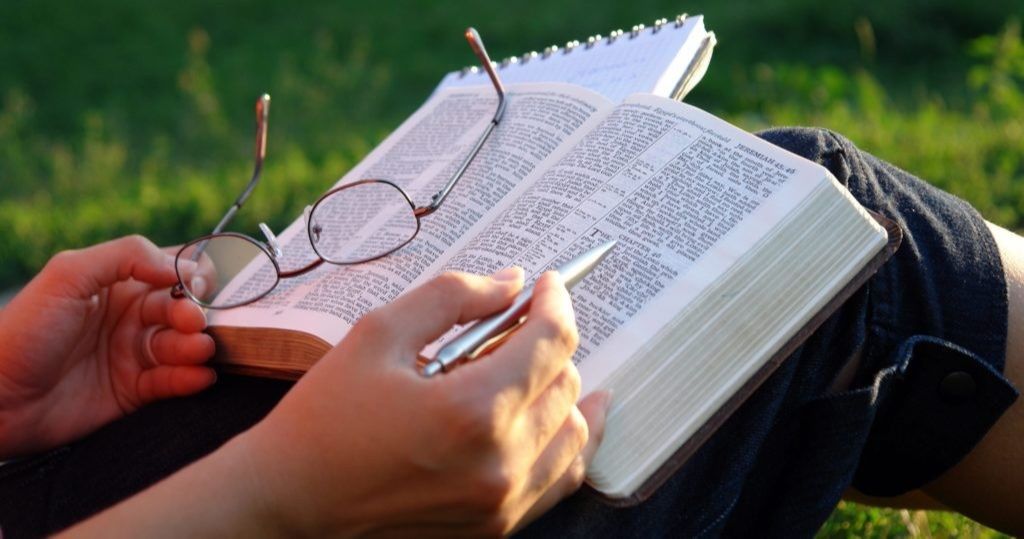 Have you ever wanted to read the entire Bible?

Have you started to read the Bible multiple times and given up after only a book or two?

Do you have a desire to gain a deeper understanding of God's Holy Word?
Join thousands of believers that are ready to link arms with you, walk alongside you, and keep you encouraged and inspired to accomplish your goal!
IN THIS BIBLE STUDY YOU'LL GET THE SUPPORT AND ENCOURAGEMENT YOU NEED TO ACCOMPLISH YOUR GOAL!
Community To Hold You Accountable
Live Daily Readers You Can Follow Along With
52-Week Bible Study Journal
Email Support
Text Reminders
Bible Study App to Track Your Progress
Weekly Zoom Calls To Discuss The Readings For The Week
We launched into Genesis Chapter 1 on September 19, 2022.
...but you can join in at any time!

GET REGISTERED TODAY!
Fill out the information below, and you'll be added to our list of those jumping in to take on this CHALLENGE!